Elliott Development is a company with properties located in Thorndale, ON. We are a farming family at heart, providing sustainable development to our community and growing population.
About Us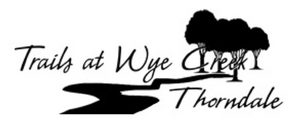 SOLD OUT
This 300 lot subdivision offers fully serviced single family homes, semi detached homes, condos, and custom executive homes. Lots vary from 30' to 70' and 150' to 200' deep.
Phase 1 lots now available!
Elliott Estates on Fairview is a beautiful residential subdivision located minutes north of London. Homes for everyone including single family, semi-detached and estate lots.
This is our newest development project featuring 30', 40' and 60' frontages. Build your family home!
Read more
Coming soon: rowhouse condominium development. More information to come.
Read more
Giving Back
Local community involvement is a constant engagement for the owners, operators, and employees of Elliott Development.